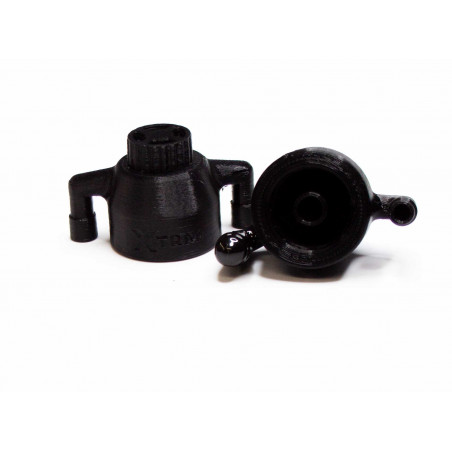  
HEAD SPARE PART / SMALL/LARGE
The head is required for the banger station, where the hose and, if necessary, the partner hose are attached. For the aroma bottles

The Small Head fits Small, Oval and Round (Lockerroom), for all Large bottles, i.e. the square bottles, regardless of whether they are from manufacturers such as Belgo, Lockerroom Retro or others, you need the Large attachment (head), which you can buy here as a set, so that you can offer your customers their own selection.

Our products
All our products are in stock and ready to ship.

Free Shipping
Free shipping from 250 euros order value in the EU

MADE IN AUSTRIA! Do you have wishes? Are you looking for something special?
Soon exclusive. Wishes? Something special Talk to us.