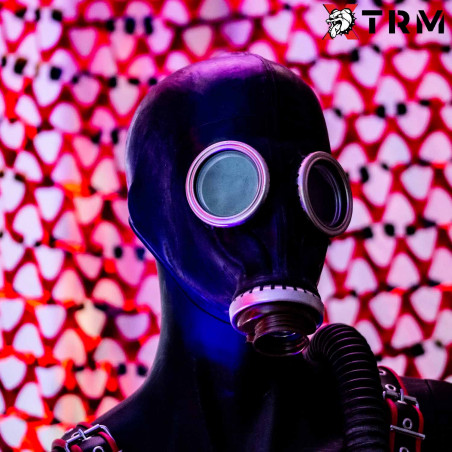  
XTRM -RUBBER MASK-
XTRM FETISH KIT

New and UNIQUE!

With our FETISH RUBBER GAS MASK we take your fetish to a new level.

Not only does it look striking and sexy, it also takes your fetish to a new level.

STRIKING - MASCULINE - COOL

Are you ready for a new level?

Experience your new fetish now... You can equip our mask completely with our FETISH KIT.

Special wishes? No problem contact us.




Our products
All our products are in stock and ready to ship.

Free Shipping
Free shipping from 250 euros order value in the EU

MADE IN AUSTRIA! Do you have wishes? Are you looking for something special?
Soon exclusive. Wishes? Something special Talk to us.